Annuals
Annuals provide constant color and heighten the
beauty of your residential garden, patio, deck or
your commercial property.
Annuals come in literally hundreds of colors and
textures, with colors ranging from deep chocolate
to salmon pink and every hue in between. We
specialize in mixing textures and colors to create
a unique customized Stonegate Gardens arrangement.
Go bold to brighten a patio. Go modern with deep
rich textured foliage. With annuals, your options are virtually limitless.






Annuals add
consistent color in the summer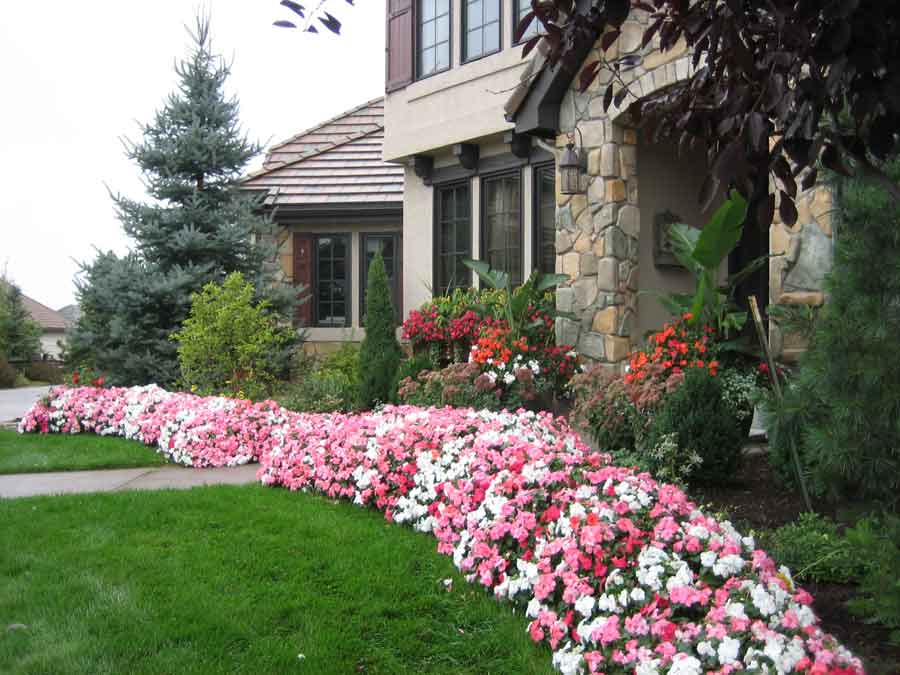 We're always on the hunt
for what's new and different to make properties stand out. Most importantly for us is making sure that the flowers chosen adhere to your properties sun-tolerent or shade-loving requirements. To ensure this, we always keep an eye out for how well each annual does in different locations to get the very best results for our clients.




Annuals thrive

best with tender loving care. Our maintenance crews replenish and dead-head your annuals to keep them fresh
and vibrant all summer long.